The 2019 Nowthen Threshing Show Features The Massey Family of Tractors and Machinery
August 16 - 18, 2019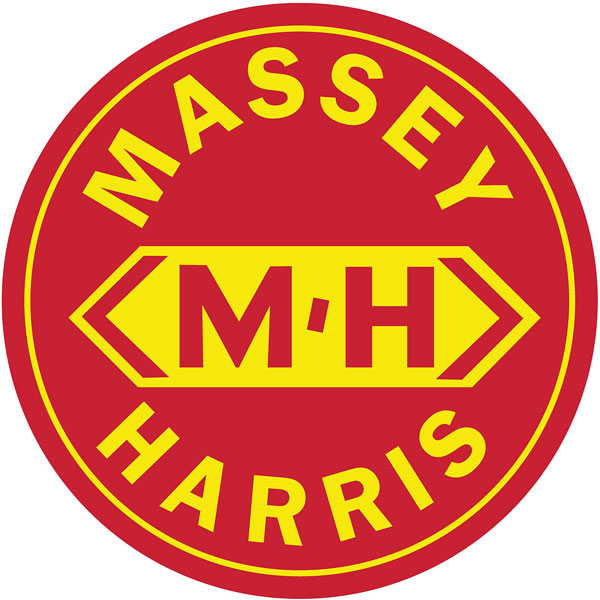 Massey-Harris originated from the merger of the Massey Manufacturing Co. and the A. Harris, Son & Co. Ltd in 1891.  Massey-Harris made primarily threshing machines and reapers.  In 1928, Massey-Harris acquired the Wallis Tractor company to accelerate its development and growth into gas tractors.

  This led to the Massey-Harris 25, which was a rebranded and restyled version of the Wallis 20-30.  From here, Massey-Harris developed a large line of 30 to 50 horse power tractors up through the late 50's.
In 1953, Massey-Harris merged with the Ferguson Company, who had parted ways from its partnership with Ford in the late 40's, to form Massey-Harris-Ferguson. The name was shortened to Massey Ferguson in 1958.  Another notable purchase was Perkins Engines in 1959, a manufacturer of engines for a number of tractors, Massey Ferguson being one of its largest customers at the time.

The Massey Ferguson company remained until it was purchased by AGCO in 1995.  The brand remains sold today as part of AGCO.