The 2015 Nowthen Threshing Show Features The Oliver Family of Tractors
August 21 - 23, 2015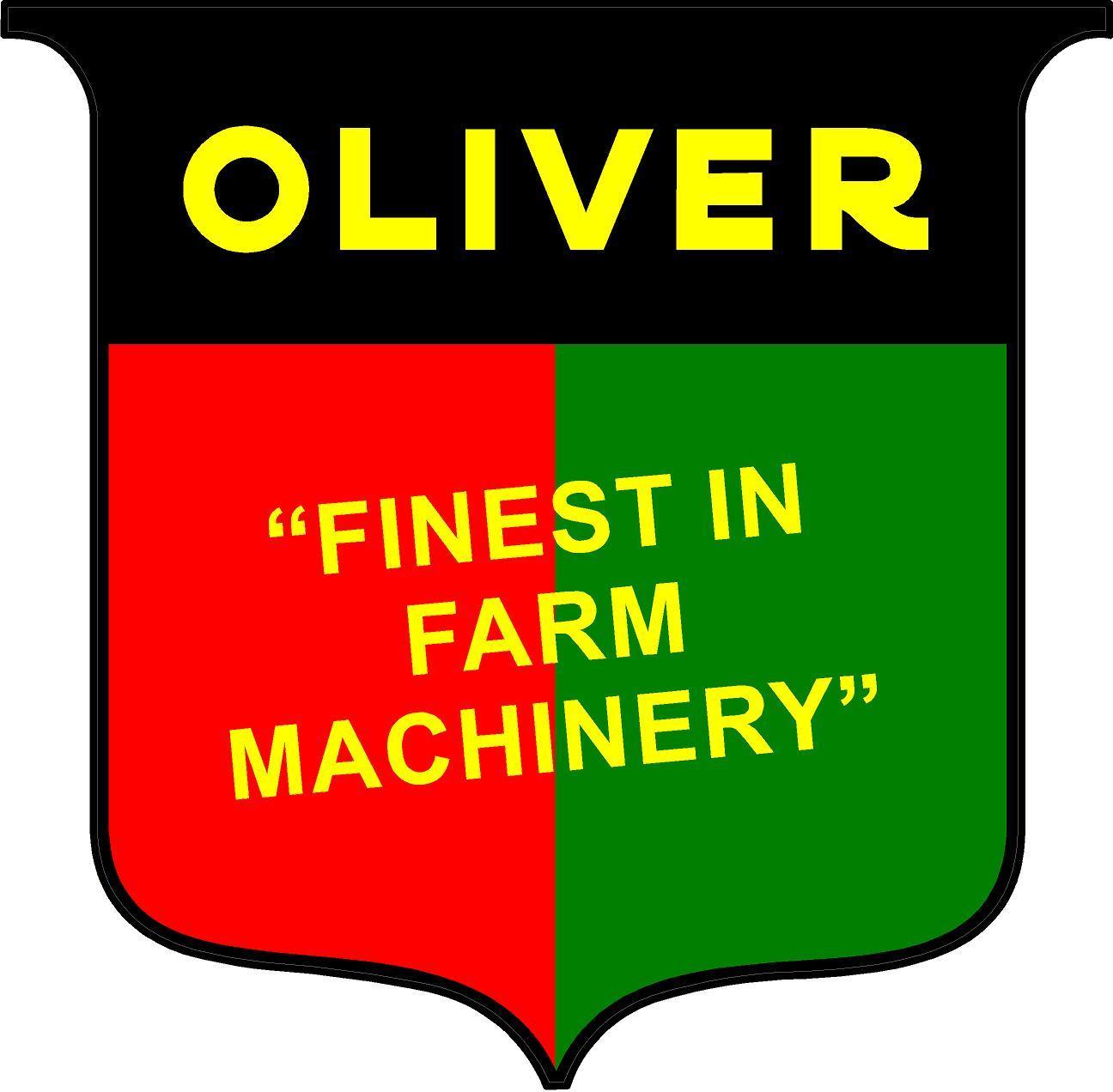 The Oliver Corporation was created from a merger of 4 companies in 1929.  Those companies were, American Seeding Machine Company, Oliver Chilled Plow Works, Hart-Parr Gasoline Engine Company, Nichols and Shepard Company.
The American Seeding Machine Company brought to Oliver various seeding machines.  Oliver Chilled Plow Works brought Oliver plows and other tillage equipment to the merger.  Hart-Parr brought their tractor designs to the merger.  Nichols and Shepard was well known for its steam traction engines.  By the late 20's, steam was well on it's way out.  However, more important to the merger were the Nichols and Shepard designs and patents related to its threshers and corn pickers.  This merger, along with more acquisitions after the merger, built the Oliver Corporation that thrived for several decades.  In 1960, White Motor Corporation acquired Oliver.  In 1969, White Farm Equipment was formed.  A few years after this, the Oliver name was no longer used on their tractors and equipment and was replaced by White.