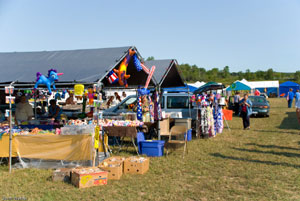 The Nowthen Threshing Show also has a indoor and outdoor flea market on site during the show.  Located by the main entrance, numerous vendors are open daily during the show selling a wide variety of merchandise ranging from antiques to tools to hats and clothing.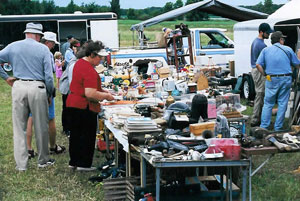 For vendors interested in purchasing indoor and outdoor spaces at the show, see the attached form below.  Space is limited and is available on a first come first serve basis.
---
The flea market and waiting list for the 2019 show are all full!  Registrations start on January 1st for next year.  Thanks!